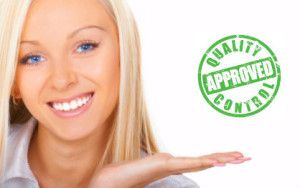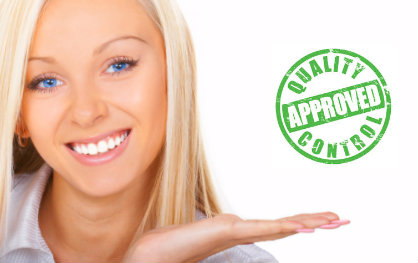 Doing a home renovation is a wonderful thing. Often times, even though it's done in order to improve your home and make it more suitable to your needs, renovating your home also ultimately improves your life, too. It can make you feel better at home, help you relax easier, or fall in love with your loved one all over again.
And yet, renovating your home has a dark side – dirt that remains after the renovation is over. What's so grim about it? First of all, dirt won't confine to the area under renovation – rather, it'll conquer your whole property completely.
Renovation usually leaves toxic dust behind. Toxic dust is created when you sand wood, for example. Not removing toxic dust when the renovation process is over will seriously alter your health in the long run. Toxic dust causes breathing difficulties, it may trigger allergies, and inhaling it for a prolonged period can even lead to lung cancer, too.
As you probably think, cleaning up after a renovation isn't the easiest thing one can do. That's why we offer our assistance. We are a professional cleaning company, specializing in after builders cleaning. We operate in London only and our services are affordable. You still don't know who we are?
We are Tidy Cleaning
Efficient
Working to please you
Affordable and available
Using Eco-friendly products
Flexible in terms of working hours
Our professional cleaning company was established more than 3 years ago. We decided to specialize in after builders cleaning in particular because we understand how difficult it is for homeowners to clean their home after renovation.
Hourly Based Services Prices
Domestic Cleaning

£13

£12

One Off Cleaning

£15

£13

After Builders Cleaning

£16

£14
Usually owners don't do a thorough cleaning of the whole property; they opt to thoroughly clean only the renovated area. However, that's far from enough to make your home clean and healthy.
And, since to thoroughly clean the house or apartment will take too much of your precious time, we offer to help you. We offer our help because we know the right cleaning methods which will eliminate all toxic dust from your property.
With us, you don't need to worry about any remaining dirt, because we won't leave until we make your property sparkling clean. We won't turn a blind eye on any detail. Choose our professional after builders cleaning company and you won't regret it. We're based in London, contact us and book today.
Flexible and customizable
We are the preferred choice of home owners, tenants, and even public building owners, too. Everyone can take advantage of our professional cleaning services. We're flexible in terms of performed service, which means that we'll comply with your desires completely and we'll come at your convenience.

We're also customizable in terms of performed service – apart from our regular cleaning package, we also offer our clients to choose from a list of professional one-off cleaning services if they find our established cleaning routine unable to suit all of their needs.
Contact us today and book our professional after builders cleaning services, you won't regret it.